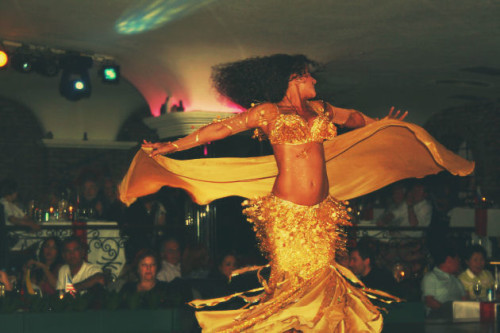 Rather than cramming in as much as we can, minimalists enjoy an abundance of luxurious space!
Space to breathe.
Space to think.
Space to dance !
Space makes cleaning easier and faster.
Space gives pride of place to the things we love.
Space makes it easy to find anything we need.
Enjoy the luxury of space.