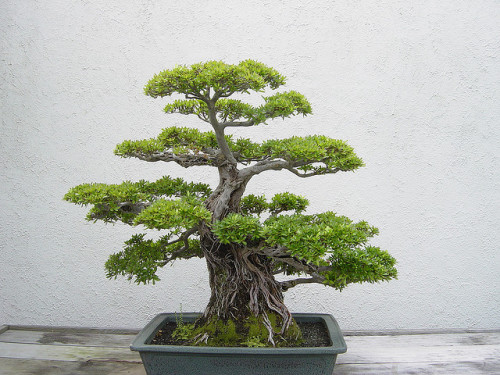 Recently, I decided to move to a new place, so I took a good look around and made a list of a the items that I wasn't using anymore. Previously I had always simply given things away that I wasn't using. But selling my unwanted items is an added bonus to winnowing down my stuff, (something that already makes me feel great).
You Can Make Money Decluttering!
It's a win, win, win situation. Less clutter, means more space to breathe, plus bonus money to do new things. Amazing!
Some of the stuff I didn't need anymore wasn't worth enough money to bother selling. For example; I took another look through my clothes and reduced my wardrobe even more. Anything that didn't fit perfectly, or didn't make me feel absolutely amazing went to charity.
A good rule to guide decision making for items being kept "just in case": If it costs less than $20. and could be replaced in under 20 minutes, let it go. Release it back into the world and set the abundance cycle in motion. I love to put things outside with a nice big "FREE" sign. It feels really good to spread some joy in the world while clearing up some space for myself.
However, a few things that I wasn't using anymore were more valuable, so I took some photos and put them up for sale online. For example, I once had a sizeable bonsai collection. After moving from one coast to another a couple of times, I realized that healthy little trees don't like moving as much as I do. They have a tendency to get sick and die. As a result, I had an small crate full of beautiful bonsai pots and tools that were collecting dust.
I confess that deciding to let those items go, initially gave a small pang of regret. I had invested quite a lot of time and effort into that hobby. However, in the end I felt better. I reminded myself that had learned a lot about bonsai and had met some nice people in the process. I had enjoyed that activity, but acknowledged that I was truly done with it. I accept that I haven't used the items in ages, and have no serious plans to change that in the near future.
Now, instead of a pile of items that only made me sad to see, after about a week, my free ad had earned me $200.! Awesome!  The person who bought my stuff also looked very happy with the deal.
Maybe you have a treadmill or other exercise equipment collecting dust in your spare room or garage. If you aren't using those items, they are probably making you feel guilty every time you see them. I'm not recommending that you give up on getting (or staying) healthy. I'm saying that you should do things that make you feel good in the process. Maybe try yoga, or pushups, running, or playing sports out in the fresh air. Perhaps you can let the bad feelings go with the unused equipment and make some money back in the process.
It's great when our old stuff can make others happy, and even better if the items can be sold so we can make new choices to do something with the money that will benefit us more in this moment.
It's fun to make money decluttering!
Choosing new hobbies that require minimal gear (or no equipment at all) is fun too. Check out some of these articles for inspiration: birding, people watching, volunteering, "reading" audio books.