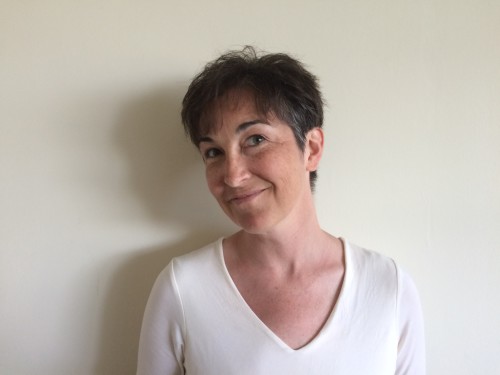 Having never been bald, and this decision being my choice, I believe that having less hair will bring me more joy.
My long hair has been weighing me down and I'm ready for a drastic change. With thoughts of spending more time outdoors exercising I look forward to enjoying a short and simple hair style that is cool and dries quickly.
I previously wrote about how much I loved my hairbrush. They claim it is the best in the world, and I don't doubt it. It's compact and has served me well for an extremely long time. I was considering replacing the brush, but now I don't have to because today I am going to lop off the majority of my hair. That means that I won't even need a comb, much less a brush. (see 'another update' below)
My hair is currently about 10" or 25 cm long. I've decided to get a pixie haircut, which means it will be much simpler to care for.
Even if I need to cut it every six weeks or so, I estimate that the amount of time, money and energy that went into brushing, washing, drying, and styling will be reduced considerably. Hopefully it will also look good!
Update: It took quite a bit of encouragement to get my partner to help me cut it, so it was even more exciting that it worked out, since he has never cut hair before. I'm enjoying the awesome lightness. Love it!
Another update: After a month of having super short hair, I have decided to keep and continue using my brush because it massages my scalp, is good for my skin, and is a pleasurable sensation.